Last September, the Montreal Shaw Direct Customer Care Centre decided to put their shoulder to the wheel and get involved with some very special fundraising.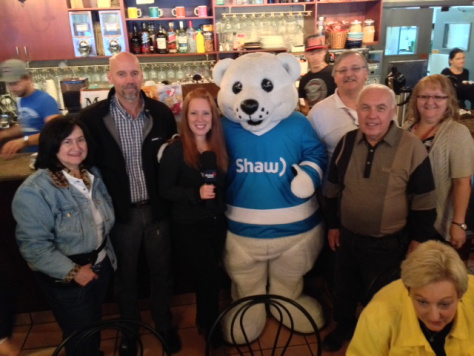 St-Viateur Bagel & Café on Monkland St. held an event called Back-to-school Bagel-O-Thon, in collaboration with the Generations Foundation organization. On September 18, donators could order one dozen bagels and pick them up between 6am and 10am. To help grow the success of the event, Montreal's Shaw Direct team ordered a total of 175 dozen bagels! The organizers were delighted with their participation and all proceeds went to the charity.
Watch the interview below, courtesy of Global:
About Generations Foundation: They directly help young children in the community. Every day, thousands of students go to school with empty stomachs because their parents do not have sufficient resources to provide them with three meals a day. Experience shows us that when children are supported by balanced meals and snacks, they perform better in class and achieve better results. It is also a well-known fact that eating in the morning is essential, particularly for children and teenagers.
The Generations Foundation offers breakfasts, snacks and hot meals to more than 7,700 students in 96 schools and learning centers. It also introduced a feeding program to help children in becoming independent and autonomous regarding nutrition. Cooking classes and programs were set up so that older students could help younger ones. The difference Generations Foundation makes in the lives of these young people is remarkable and undeniable.
Generations Foundation receives no government aid and requires no cost from the children or their parents. Thanks to the generosity of caring people who support the Generations Foundation, they can continue to help these young people.
You can find more information about the Foundations Generations here.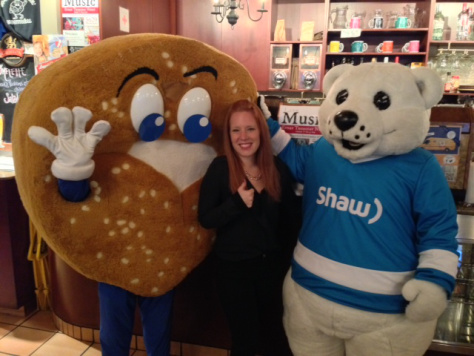 *met