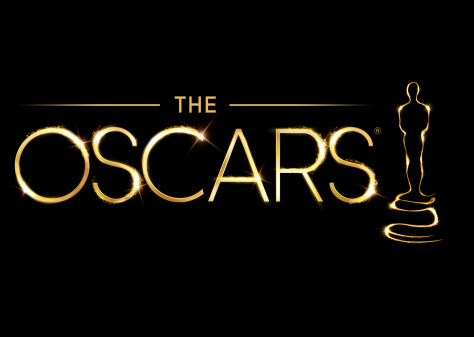 The 86th Academy Awards aired Sunday, March 2nd on ABC and CTV (for us Canadians!). Getting nominated is simply an honor; receiving a coveted gold statuette is considered one of the greatest achievements in the industry! The 2014 Oscars were hosted by Ellen DeGeneres, known for her fabulous sense of humour and entertainment qualities – She broke Twitter for a short while with that selfie and ordered pizza for everyone. The night went on smoothly with performances, among others, from Pharrell Williams, Karen O and Idina Menzel (aka Adele Dazim, if you're a slightly-off John Travolta).
The Oscars are organized by the Academy of Motion Picture Arts and Sciences (AMPAS). Movies, actors and actresses, music scores, directors and other behind-the-scenes components are nominated into different categories and voted on by over 6,000 Academy members. You can learn more about the Oscars' history right here.
Bottom line: What we care the most about these events are the winners, those who should have won (we're looking at you, Leo), and how good-looking everyone was in their outfits! Take a look at the gentlemen here and the beautiful ladies here. They looked ever-so-glamorous during the ceremony, but also at the after party – Pictures galore here!
The complete list of nominees and winners can be found on the Oscars Site. Many of the nominated and winning movies are already available on Shaw Direct Pay-Per-View (channels 951-983) or Shaw Direct Video On Demand:
12 Years a Slave: Best Picture, Best Supporting Actress (Lupita Nyong'o).
Dallas Buyers Club: Best Actor (Matthew McConaughey), Best Supporting Actor (Jared Leto).
Blue Jasmine: Best Actress (Cate Blanchett).
Frozen: Best Animated Feature.
If you wish to get more information on our Pay Per View or Video On Demand services, don't hesitate to chat with a member of our eCare team via our Contact Us page, available 7 AM to 9 PM MT Monday to Friday, or contact our Social media team on Facebook or Twitter.
*Marie-Eve T.
Do you want to see more posts like this?