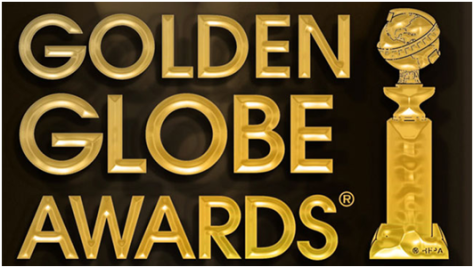 The Golden Globes were presented on Sunday, January 12 on NBC, and kicked off this year's annual Awards season (with a February intermission for the Super Bowl and Olympics). Presented by Amy Poehler and Tina Fey, the best movies, series, music, actors, and actresses were nominated in different categories, the winners being voted by the Hollywood Foreign Press Association.
Here are some of the highlights:
You can find the list of this year's nominees and winners here.
Five memorable moments, according to CBC can be found here. Emma Thompson was hilarious indeed!
The Golden Globes' best jokes, as listed by EW are here. Amy and Tina did a great job this year again!
What we were really interested about: THE DRESSES! Here are slideshows from Entertainment Weekly and the Huffington Post, a list from Buzzfeed, and many more all over the internet. Jennifer Lawrence (American Hustle, The Hunger Games) is quickly becoming a meme with her Dior outfit, which is said to resemble Ariel's dress in The Little Mermaid.
Many of these movies hit theaters in the last month or will be premiering in the weeks to come. They will eventually make their way to Pay Per View for those who prefer to enjoy movies at home. While you wait for them, why not take a look at the selection of series we offer through Shaw Direct On Demand? The Ray Donovan, Masters of Sex, Behind the Candelabra, Michael J. Fox Show, The Good Wife and other House of Lies are available and most free with your subscription to Shaw Direct (additional subscription to a movie premium might be required, depending on the show). If you wish to get more information about a subscription, don't hesitate to chat with a member of our eCare team via our Chat feature, from 7 a.m. to 7 p.m. MT, Monday to Friday, or to contact our Social Media team on Facebook and Twitter.
*Marie-Eve T.